Team Canada Captains Announced
---
---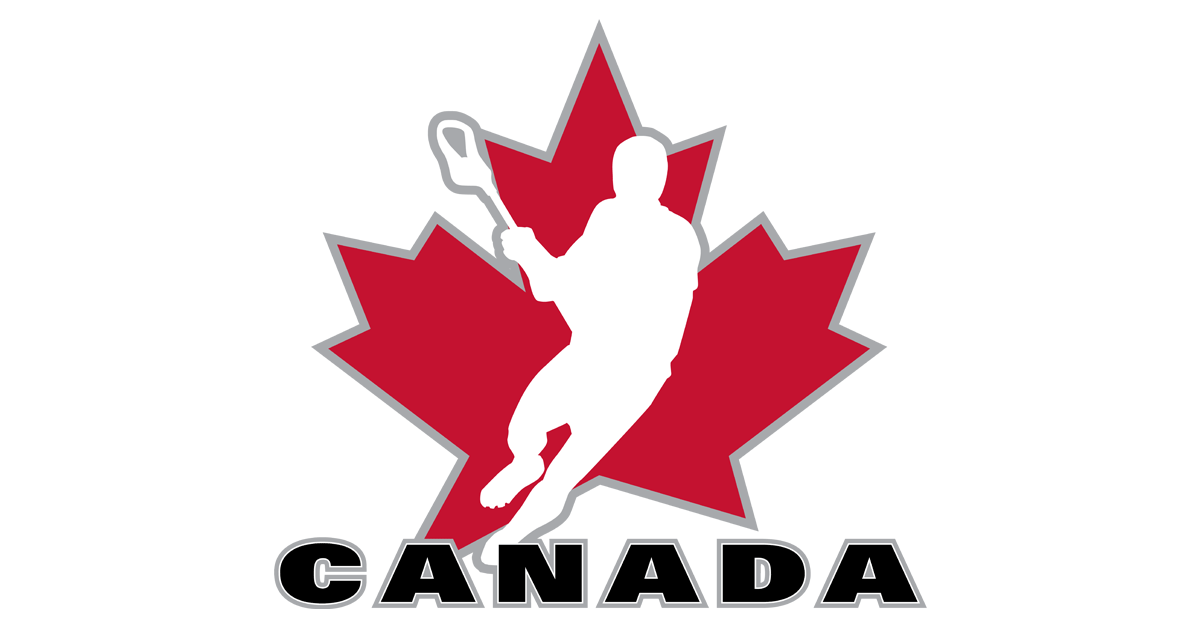 ---
Ottawa, ON—The captains for the Canadian Men's Box Lacrosse Team have been selected. Chris Corbeil will be Team Canada's captain, with Kyle Rubisch and Dhane Smith as assistant captains. Steve Priolo and Mark Matthews will also have a role in the leadership group.
"All of these players are leaders with their respective club teams and understand the responsibility that goes along with being a captain. They hold themselves accountable and model the type of professionalism that we expect from our players," said Glenn Clark, head coach of Team Canada.
"Chris has been a captain and leader wherever he's played. He's had success as a player and a captain and understands the importance of the role he will have with Team Canada. Chris will be an excellent liaison between players and staff and we are excited to have the opportunity to work with him in this capacity."
Chris Corbeil plays in the National Lacrosse League (NLL) for the Saskatchewan Rush.
"I'm truly honoured to be selected as captain," said Corbeil. "Our roster is full of players who exemplify tremendous leadership and character, and to be named captain of this group is a real privilege. It's a responsibility I don't take lightly, and I look forward to leading a team that Canada will be proud of."
Dhane Smith plays in the NLL for the Buffalo Bandits and plays for the Six Nations Chiefs in the Major Series Lacrosse (MSL) league.
Kyle Rubisch is a Team Canada alumnus and player for the Saskatchewan Rush in the NLL and the Brooklin LC in the MSL. He played in the 2011 World Indoor Lacrosse Championship where he helped Canada win gold and was named to the tournament All-Star Team.
The World Indoor Lacrosse Championship is taking place Sept. 19-28 in Langley, BC. Team Canada will be defending its championship title.
About the Canadian Lacrosse Association
Founded in 1867, the Canadian Lacrosse Association (CLA) is the governing body responsible for all aspects of lacrosse in Canada. Our organization is comprised of 10 Member Associations representing nearly 85,000 individual participants, including coaches, officials, and athletes of all ages and abilities. The CLA's mission is to honour the sport of lacrosse and its unique nation-building heritage, by engaging our members, leading our partners, and providing opportunities for all Canadians to participate. The CLA oversees the delivery of numerous national championships and the participation of Team Canada at all international events sanctioned by the Federation of International Lacrosse (FIL). The CLA is proud to be affiliated with partners that share the same vision and values, including our corporate partners - New Balance Athletics, Warrior Sports, NormaTec Recovery Systems, Canadian Red Cross, Westjet, RockTape, OPRO, Boddam, and Baron Rings - as well as our funding partners the Government of Canada, the Coaching Association of Canada, and the Canadian Lacrosse Foundation. For more information on Canadian Lacrosse Association and the sport of lacrosse, visit our website at www.lacrosse.ca and follow us on Facebook, Instagram and Twitter.
For more information, please contact:

Victoria Klassen
Communications and Marketing Coordinator
Canadian Lacrosse Association
Phone: 613-260-2028 ext. 302
Email: victoria@lacrosse.ca